Self-serve without the (learning) curve
Don't sweat the technicalities. You don't need to know what Cube Perspectives are or understand JavaScript to analyze data. You don't have to be a developer to build beautiful dashboards and reports, or a data analyst to access and blend data to uncover insights.
Dundas BI's approach to self-service analytics gives even the most non-technical of business users a remarkably simple, fully governed experience that allows them to personalize and create actionable, easy-to-consume content. Don't call IT. Quickly analyze your data in a meaningful way, explore available data, and incorporate your own data files using intuitive, user-friendly functionality.
Quickly design dashboards and reports in Dundas BI
⟶
Break down the barriers to a data-driven culture
Desktop applications are a thing of the past. Stay connected to your business intelligence and data analytics from any location on any device. Dundas BI is based on responsive HTML5 web technology, allowing you to connect, interact with, and analyze your data on all mobile platforms, without having to develop and maintain a dedicated solution for each.
Your data changes fast. Redefine what data-driven means and never miss important changes in your data, ever again. From alerts and notifications in real-time, to integrations with Slack and other communication channels, Dundas BI drives adoption by making data analytics accessible and a part of every user's daily routines.
Dundas BI offers a fully immersive experience
⟶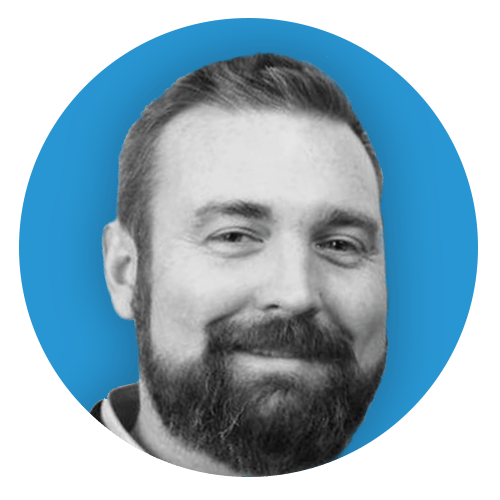 "We give our investors insight into what is happening with their properties yesterday, what is happening with them today, and what is going to happen tomorrow"
Mike Stephenson
Director of Business Intelligence Systems, BH Management Services, LLC
READ THE SUCCESS STORY
⟶
Hit the ground running (and never look back)
Your users have different skills. Rather than spend time and resources on training, give each of them – regardless of their role – personalized, easy-to-use analytics experiences that address and adapt to their needs and skillsets. Dundas BI allows everyone – from CEO to developer – to kickstart their data analysis with ease, and create significant, actionable insights.
Dundas BI delivers a tailored user experience
⟶
Business User
Visually interact with personalized dashboards and reports. Get data-driven notifications, explore, share your findings and make more accurate and informed decisions.
Data Analyst
Immerse yourself in Dundas BI and analyze data on-the-fly. Perform advanced analysis, blend in new data and quickly create stunning insights without waiting on IT.
Developer
Create data models from disparate data sources, provide Data Analysts access to data in real-time, and customize the platform without constraints so Business Users are empowered to interact with and act on their data.
The right data for the right user at the right time
Your sales team doesn't need access to human resources reporting, and your support staff don't need access to financial dashboards. What they do need, is the ability to make fact-based, data-driven decisions from accurate data that's relevant to their jobs.
With Dundas BI, you're able to easily deploy governed data analytics solutions that are centrally managed with built-in secured and re-usable data models, access control, version control, migration management and usage tracking. Restrict and filter which content users are able to access and empower them to focus on analysis most pertinent to their success, from data you know to be 100% error-free.
easily deploy and manage Dundas BI
⟶
Control your data, don't conform to it
Data doesn't have to be structured. How you store and work with it, should be flexible. You need freedom and space to explore your data, not walls and restrictions. We won't force you to change your architecture. With Dundas BI, you're given immense flexibility into which data you can connect and how it can be prepared for analysis. Use built-in ETL capabilities to perform data cleansing or join tables sourced from different databases on-the-fly or connect directly to any data source in real-time.
Warehouse data cubes for improved performance or build in-memory data models for faster results. There are no limitations to how you discover and analyze data in Dundas BI.
interact with and analyze data regardless of source
⟶
The best of the best trust Dundas BI
The world's leading businesses have discriminating tastes. They are leaders in their market and choose us to help them stay that way. Meet some of the enterprises who use Dundas BI to elevate their businesses to greater heights
Read more success stories
⟶
Remove guesswork from the equation.
Let us show you how Dundas BI can help your business. Enjoy an open-ended and interactive discussion tailored to your needs, led by a highly skilled business intelligence expert. It's our engaging, personal approach to understanding and solving your problem that sets us apart. Don't take it from us - see for yourself why Dundas is a market leader.
1,000+ companies trust Dundas to solve their biggest business challenges