We help create BI, analytics & data visualization experts
Our Dundas BI Academic Program makes it easy for you to incorporate BI and data analytics software into your curriculum. Our free program was created exclusively for teaching professionals and designed by training experts who understand the value of practical, hands-on experience. Give your students the tangible, in-demand skills they need to compete. Teach them critical data analytics skills using a modern BI platform enjoyed by enterprises around the world – Dundas BI.
It's a win-win situation for you and your students. You get world-class software for your course, a training team in your corner to support your goals and the confidence you need to deliver an amazing experience for your students. Your students will gain invaluable skills that they will thank you for.
And did we mention it's all FREE?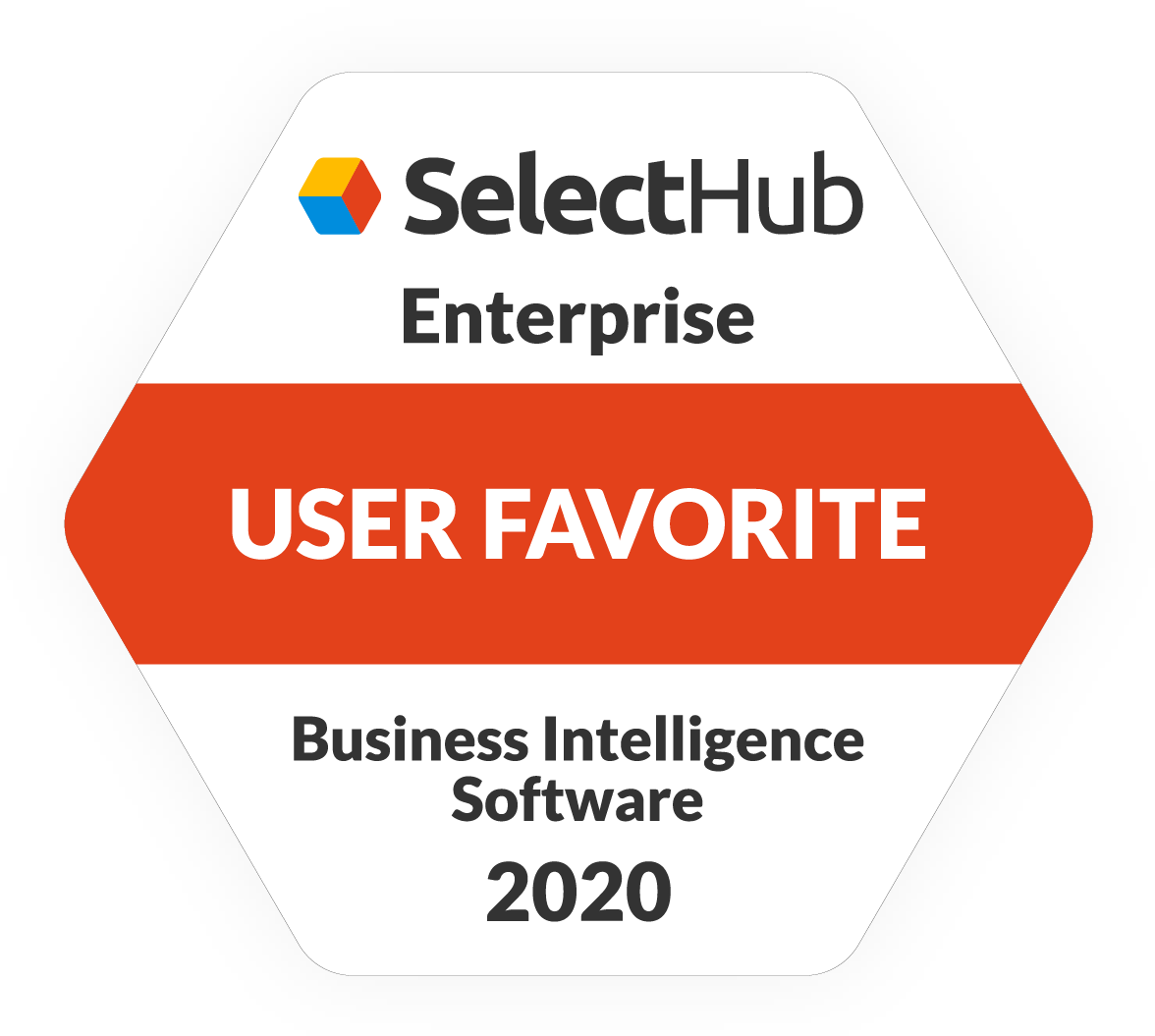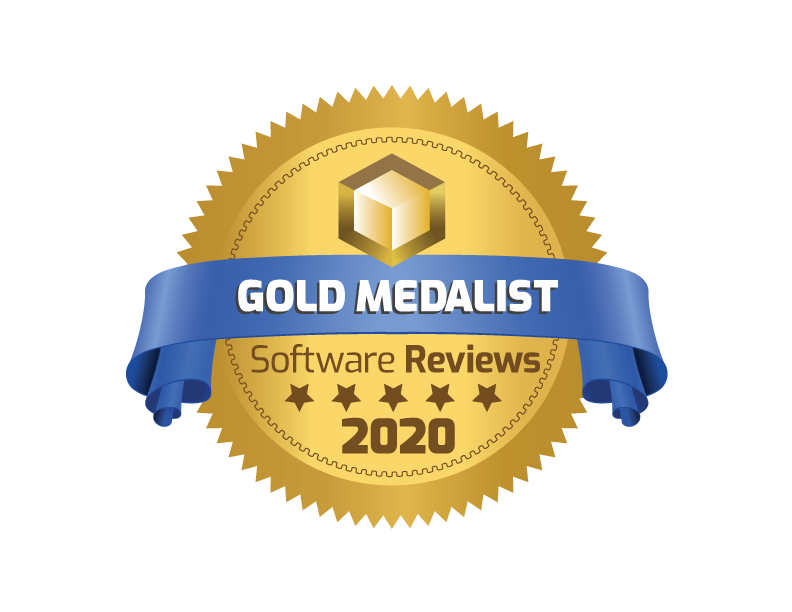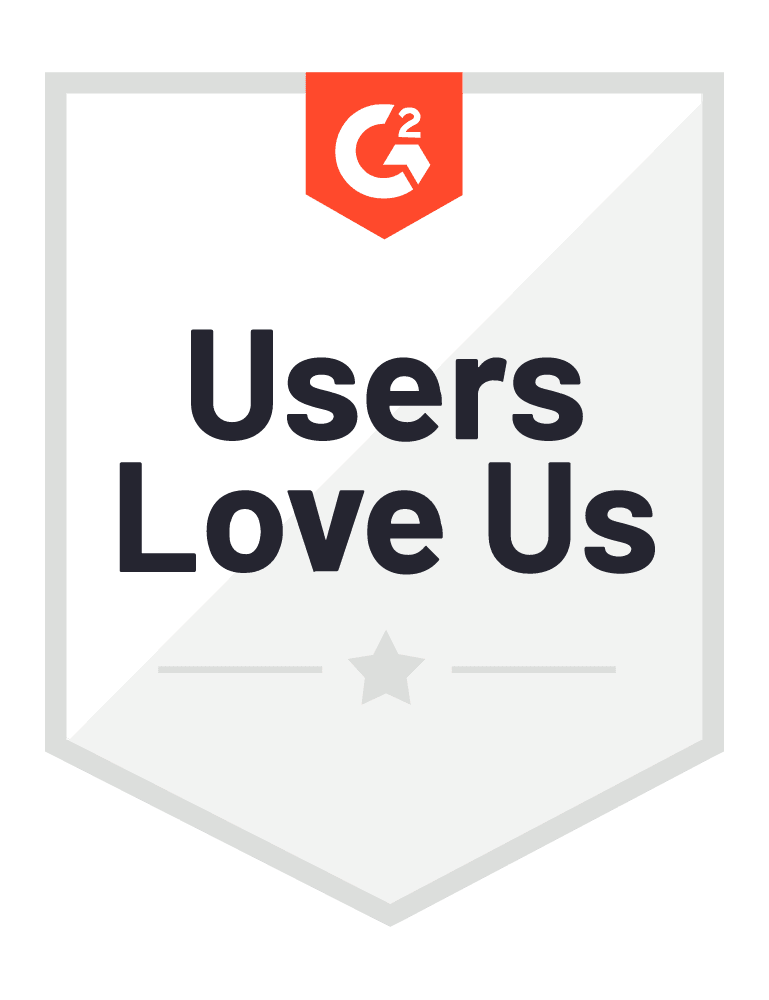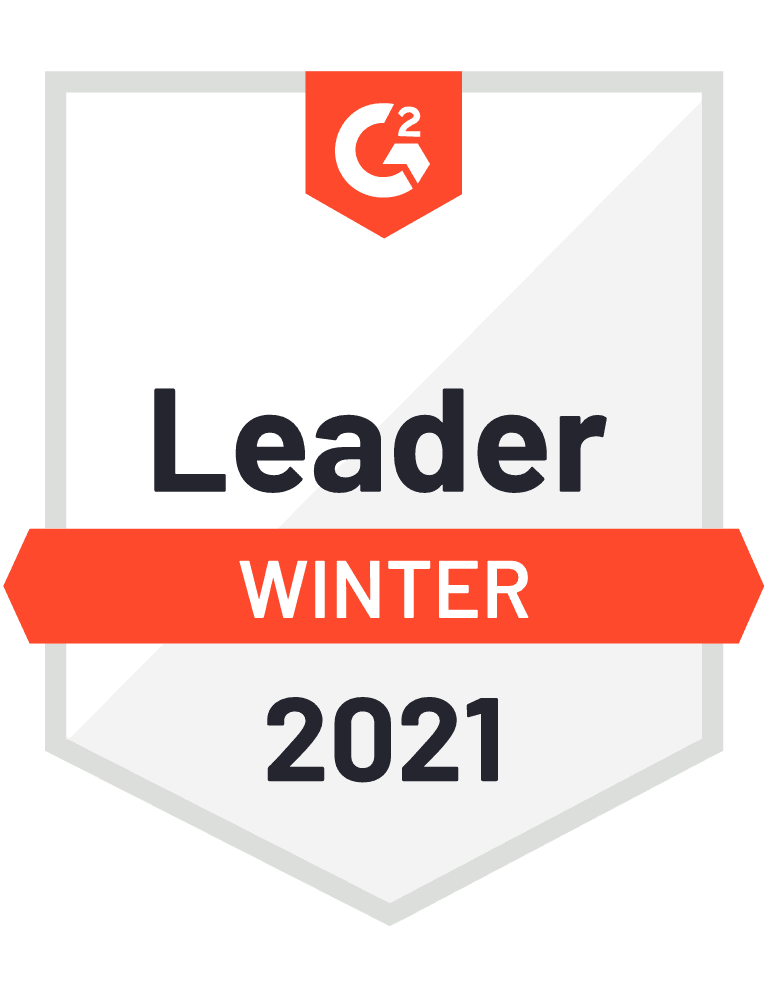 Why choose Dundas BI for your course?
Getting Started Projects within the software to help guide your program.
Tools for easy course management, so you can focus on delivering your amazing program.
Comprehensive teaching materials with exercises for your students for easy evaluation of the skills they gained.
Give all your students - across a variety of classes - access to tailored data analytics courses all from within one tool.
Certification in BI & Analytics for you and your students.
Access to our robust Community and user forums.
Access to support experts - phone, online, email.
Access to our eLearning program, product documentation and video library.
We support you with a highly skilled, responsive team who will make you their priority.
Your students…
Learn a software and develop a skill set that employers need and value
Get Certified in BI & Analytics software
Gain practical, in-demand skills that will make them leaders in their field
Showcase their expertise to employers with certification and hands-on learning
What we offer for FREE to Professors and Instructors
| Features | Professor / Intructors | Students |
| --- | --- | --- |
| Dundas BI Academic Software License for 1 year | | |
| Dundas BI Software Access for 1 year for Students | | |
| Dundas BI Training Session Delivered by a Product Expert | | |
| Free Training Materials and Course Exercises for Your Students | | |
| Expert Technical Support Phone, Online, Email | | |
| Certification in Dundas BI | | |
| Free Access through Dundas.com* | Professor / Intructors | Students |
| --- | --- | --- |
| eLearning Access | | |
| Online Tutorial Videos and Documentation | | |
| Dundas BI User Forums | | |
| *requires separate free registration | | |
Contact us to find out more about our Dundas BI Academic Program