Stop... you're making us
blush
Dundas Data Visualization is proud to be publicly recognized around the world by analysts as well as real users. Organizations rely on Dundas to provide a world-class product and support, and the recognition we receive reflects that. It is our pleasure to highlight our accolades here.
Latest Awards
Dundas BI is changing the game, one day at a time. Explore the latest awards in our trophy cabinet.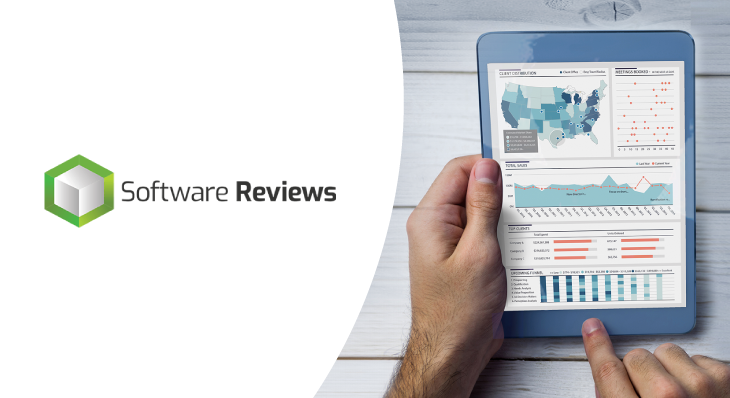 User Awards
Who better to review Dundas BI than those who actually use the software? Explore the awards given to us by real users.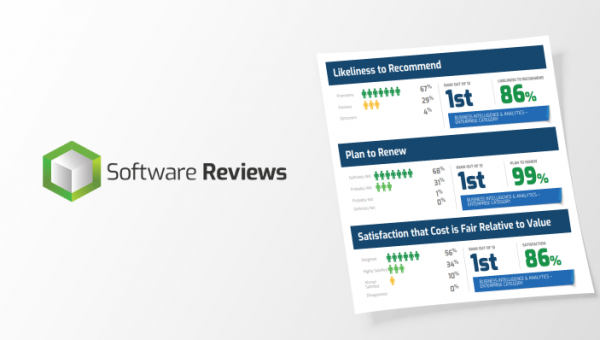 Analyst Awards & Reports
Leading industry analysts have some pretty stellar things to say about Dundas BI: Explore the awards given to us by analysts.
Comparison Reports
Not convinced? See how Dundas BI stacks up against other business intelligence, data analytics and data visualization software vendors. Explore side-by-side comparisons based on ratings from real users.
Remove guesswork from the equation.
Let us show you how Dundas BI can help your business. Enjoy an open-ended and interactive discussion tailored to your needs, led by a highly skilled business intelligence expert. It's our engaging, personal approach to understanding and solving your problem that sets us apart. Don't take it from us - see for yourself why Dundas is a market leader.